Oaklawn Racing Casino Resort's $100 Million Expansion Begins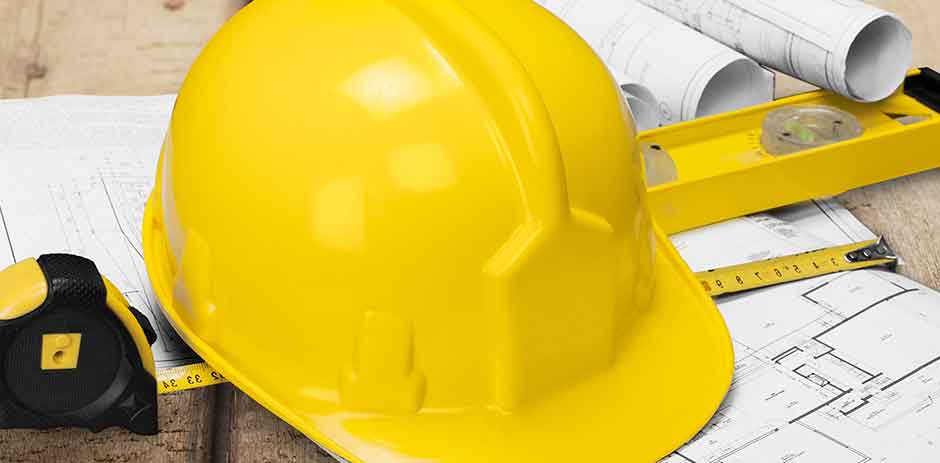 Hot Spring, Arkansas-based Oaklawn Racing Casino Resort's officials on May 10 announced that the property's $100 million expansion plan has officially kicked off. Formerly known as the Oaklawn Park Race Track, the property is set to go through a number of major upgrades that will include the addition of a high-rise luxury hotel two, an event tower with views of the existing track as well as a 28,000 square feet of additional casino space.
The expansion project has been in the works since November last year when it was announced – this announcement also happened to come in the wake of the passing of the so-called Amendment 100 by the residents of Arkansas. The Amendment gave the green light for the conversion of both the Oaklawn and the Southland Park Gaming and Racing in West Memphis into full-scale casinos. In addition to that, the amendment also authorized the development of new casinos in both Jefferson and Pope Counties – this was on condition that the residents and authorities in these counties approved any such gambling expansion. As it turns out, while there has been staunch opposition to the establishment of a casino in Pope County, the idea has gained quite the momentum in Jefferson County.
One more important aspect of Amendment 100 is the fact that it also authorizes the provision of sports betting in the state. However, there has not been any indication regarding the launch date of any sports betting offering in the area.
Significant Progress
According to Jennifer Hoyt, the property's Media Relations Manager, significant progress has been made and they will provide more details as the projects progress further. By significant progress, she presumably also referring to the blackjack and craps tables that Oaklawn debuted in April to complement its existing gambling offering. The property had the authorization to offer these skill-based games even before Amendment 100 was passed.
For now, the property has already razed some of the old barns and plans to build six more by the end of the year. All of its new and expanded facilities will be launched gradually with the finalization of the expansion project anticipated to be sometime before the starting of the 2020 racing season. Construction on Oaklawn's new entrance has also already begun.
Southland Making Progress Too
Southland Park Gaming and Racing has also recently broken ground on its $250 million expansion plans which involve the addition of a 20-story, 300-room hotel as well as many other amenities. Just like Oaklawn, Southland debuted its live table games in April and became a full-blown casino and racing complex. It was also given the green light to transform itself into a full-fledged Las Vegas-style casino by the Arkansas Racing Commission.