Melco Resorts Joins Macau's Pension Plan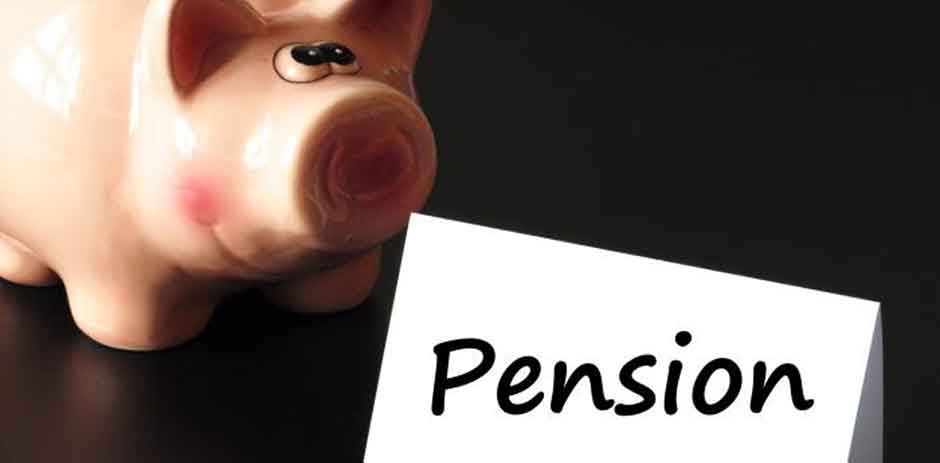 Renowned Asian casino operator, Melco Resorts and Entertainment Limited has recently decided to support Macau's non-obligatory pensions plan. The casino operator believes that the plan, which is designed to give casino employees better benefits in their old age and to offset any possible reductions in the government's social security programs, is a great idea hence its decision to be part of it.
Referred to as the Macau Non-Mandatory Central Provident Fund System, the pension plan was created in January 2018 as a completely voluntary program – this means that businesses are not required to participate at all. Even so, the officials of the city of Macau did not hide the fact that despite the fact that it was voluntary, it would be in the casinos' best interests to be part of it, especially when it came time to consider such things as concession renewals. As such, Melco will be joining the program officially as from July.
That said, all of the casino operator's new hires will be given the option of enrolling in the program. The existing employees who are already part of any of the company's only pensions schemes will be allowed to either opt to switch to keep going with their existing pension schemes. These changes will apply to the employees at the company's four Macau venues – these are the Altira Macau, City of Dreams, Studio City as well as the Mocha Club electronic gaming machine facility.
Enhancing Social Security for Macau Casino Employees
The employees that will opt to enroll on the Macau pension fund will be required to contribute no less than 5 percent of their basic monthly salaries and their employers will be required to match these funds. This will help the scheme to achieve its goal of enhancing social protection for Macau residents in their old age while at the same time complementing the existing social security system.
"Our colleagues are integral to the company's achievements, and we are pleased to support the Macau SAR Government's Non-Mandatory Central Provident Fund for our Macau resident employees," Melco's boss, Chairman, and Chief Executive Officer Lawrence Ho, explained.
To introduce and elaborate on what the new pension scheme has to offer, Melco's management plans to educate and inform the company's employees so that they are able to make informed choices. So far, the new Macau pension plan has already been accepted by quite a number of gaming companies. Some of the other prominent casino operators that are now a part of it include SJM Holdings Ltd., MGM China Holdings Ltd., and Wynn Macau.