Penn National's Growth Attributed to Recent Acquisitions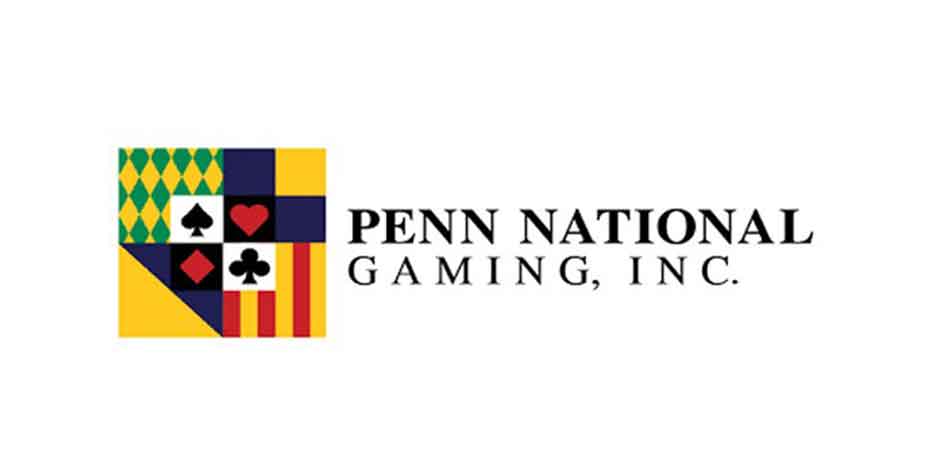 In October 2018, the Berks County-based Penn National Gaming acquired Pinnacle Entertainment, and this has been touted to be one of the moves that have helped the company to post record revenues and net income for the first quarter of this year. As a matter of fact, the casino operator has already increased its expectations for cost synergies. In addition to the acquisition the gaming company which currently operated the Hollywood Casino in East Hanover Township, Dauphin County has also been developing satellite casinos (otherwise referred to as mini-casinos) in Springettsbury Township, York County and Caernarvon Township, Berks County.
In the first quarter of 2019, the casino brought in a whopping $1.2826 billion in revenue which is a pretty significant bump from the $816.1 million that it earned over the same period in 2018.  The company's net income was $41.0 million over the same period but this was, unfortunately, a slight decline from the $45.4 million that it recorded in the first quarter of 2018.
The gaming operator's adjusted EBITDAR (earnings before interest, taxes, depreciation, amortization and rent) in first-quarter 2019 was $391.4 million, compared to $242.6 million in first-quarter 2018 while its adjusted EBITDA, after lease payments, came in at $183.5 million in 2019 up from the $126.7 million recorded in the first quarter 2018.
Despite these outstanding revenue figures, the company narrowly missed its financial guidance for the quarter due to some weather-related events. It also went on with some of its expansion plans by closing the acquisition of Margaritaville in Bossler City, Louisiana, in January 2019 and it is also planning to close its acquisition of Greektown Casino-Hotel in Detroit, Michigan, by the end of May. On the same note, the company has also revealed that it is set to close down its Resorts Casino Tunica operation.
What the Future Holds for Penn National
The $300-million Greektown acquisition deal is set to pave the way for Penn National Gaming's entry into "an industry-leading 19th jurisdiction and adds another stable regional gaming market to Penn National's already diverse property portfolio". In other words, the future is looking really bright for the casino operator. But that is not all.
"Our development projects in Pennsylvania, including the $120-million Hollywood Casino York and the $111-million Hollywood Casino Morgantown, remain on track. The construction timetable for both facilities is anticipated to be 12-18 months following all requisite approvals, including final licensing by the Pennsylvania Gaming Control Board," said Timothy J. Wilmott, Penn National's chief executive officer.
That said, the operator is looking at revenue projections of up to $1.3141 billion in the second quarter of the year and a total of $5.1731 billion in annual revenue in 2019. This is definitely a great place to start.