SOFTSWISS Debuts New Team Tournaments Feature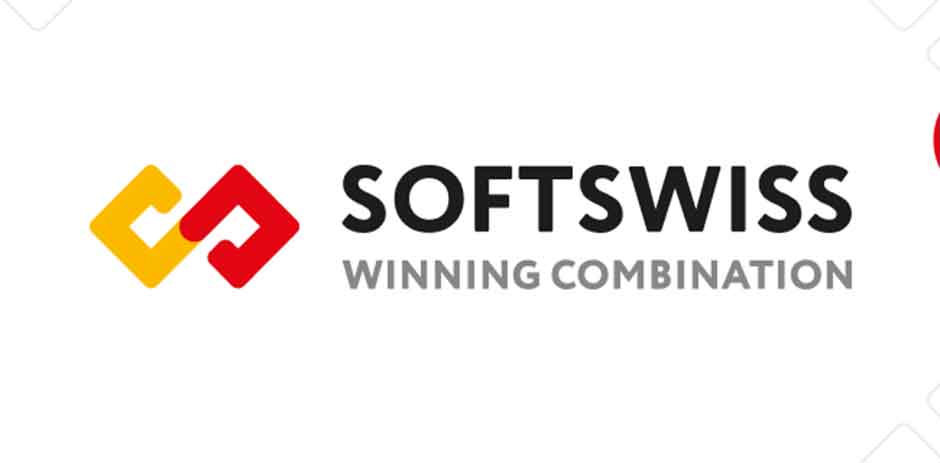 SOFTSWISS, a frontrunner in the iGaming sector, has introduced a new feature called Team Tournaments to the Casino Platform. The new feature facilitates increased enjoyment, promotes friendly rivalry amongst participants, and incentivizes active participation from everyone.
All users of the SOFTSWISS Casino Platform now have access to a more recent version of the Tournaments application. Now that Team Tournaments have been introduced, participants will have more chances to fight against one another. The combined efforts of several participants in a team event boost the team's odds of success and are then shared among the participants. So even if one person in a team loses, the team as a whole could still come out on top if the other players in their group do well.
The way Team Tournaments work is that the casino will allow for the formation of up to ten different teams, each of which may consist of a specific number of players. Operator-defined parameters are used to divide them up into groups with the objective of achieving uniformity.
Building On Engagement and Loyalty
According to preliminary data collected in-house by the SOFTSWISS Casino Platform team, the new kind of tournament is designed to pique participant interest and encourage repeat business. Players that do well in tournaments and are rewarded for it tend to play more often and make larger deposits.
Tournament play has been shown to raise casino indicators like as the number of deposits made and the total amount of those deposits by 10–20% on average and by a factor of 2 on average, respectively.
Metrics and results for casinos regularly hosting tournaments have improved. This data implies that team tournaments will lead to even better outcomes. More lucrative prizes will encourage more people to participate in tournaments and draw more eyeballs, which will have a positive impact on the total amount of money deposited and other metrics.
"We are proud to announce the launch of Team Tournaments for our clients. Based on the results of the Tournaments functionality research, we can conclude that Team Tournaments will be demanded among operators and players. The new functionality engages a competitive element and generates team hype, which is the foundation for a high level of player engagement. SOFTSWISS continues to update the feature and will soon introduce novelties that will make the offer even more attractive."

Anna Loiko, a Product Owner at SOFTSWISS Casino Platform
Since its inception, SOFTSWISS has been a forerunner among iGaming service providers thanks to its dedication to innovation and improvement. When working with SOFTSWISS, customers and business partners can count on cutting-edge technological solutions. This is a clear extension of that.