New York City Downstate Casino Plans Move One Step Forward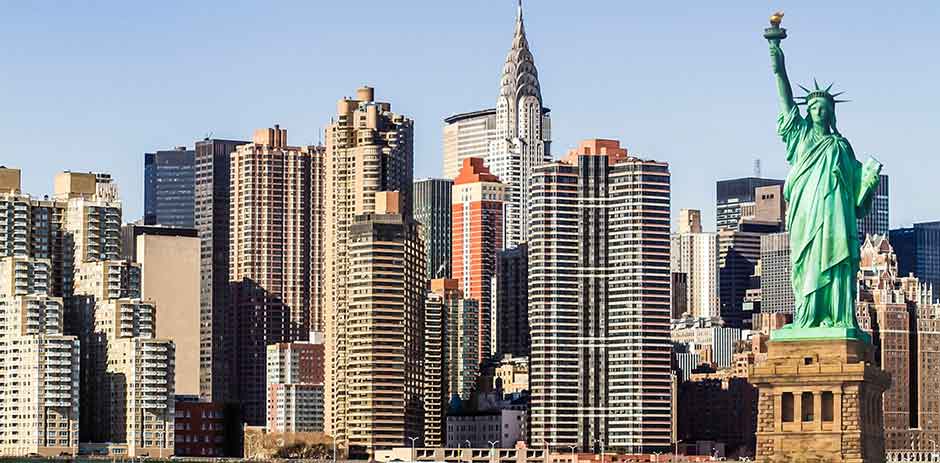 On Monday, New York gambling authorities moved ahead with plans to expand casino operations in the New York City metropolitan region by appointing members to a board that would be responsible for approving the locations of said new casinos.
Vicki Been, formerly of the New York City Housing Department, Quenia Abreau, formerly of the New York Women's Chamber of Commerce, and Stuart Rabinowitz, formerly of Hofstra University, were all named as the first sitting board members. The three candidates for the Gaming Facility Location Board were unanimously approved by the New York Gaming Commission.
A total of three casino licenses in the state's downstate area have recently become available, and the board plans to help facilitate the bidding process for these venues. To have a full panel of five members, two additional appointments are likely on the way; however, it is unclear when this will happen.
What Interested Parties Need to Know
These appointments are an important step in the eventual distribution of New York City's casino licenses, for which the successful applicants will have to fork out at least a cool half a billion dollars. Before then, a formal request for bids from prospective casino developers must be issued by the facility board within the next ninety days, as required by law.
As a direct extension, tax considerations will be essential throughout the licensing phase. The proposed tax rates submitted in each host's application will serve as a basis for the final tax rates applied to gross gaming revenues by the board. The proposed tax rates must be at least 25% for slot gross gaming income and 10% for gross gaming revenue from all other sources. This means that hosts must specify what they are ready to pay in taxes in their applications.
To top it all off, the commission will charge prospective casino hosts $1 million in application fees and conduct a revenue impact analysis as part of the submission process. Hosts must also provide evidence that they have complied with and received approval for all applicable state and municipal zoning regulations.
Even after that, the board makes its choice, it will be up to the Gaming Commission to decide whether or not to approve the license.
"It's a regional booster. It is in terms of the economics… A commercial license will allow us to develop Empire City to its full potential, generating thousands of quality jobs and meaningful private economic investment for Westchester and the region." New York City spokesperson
This year, New York enacted a provision in the state budget that would abolish exclusivity terms for upstate casinos, opening the door for a casino expansion. In 2013, citizens voted to modify the constitution to legalize seven full-scale casinos.