Star Vegas Casino in Cambodia Set to Reopen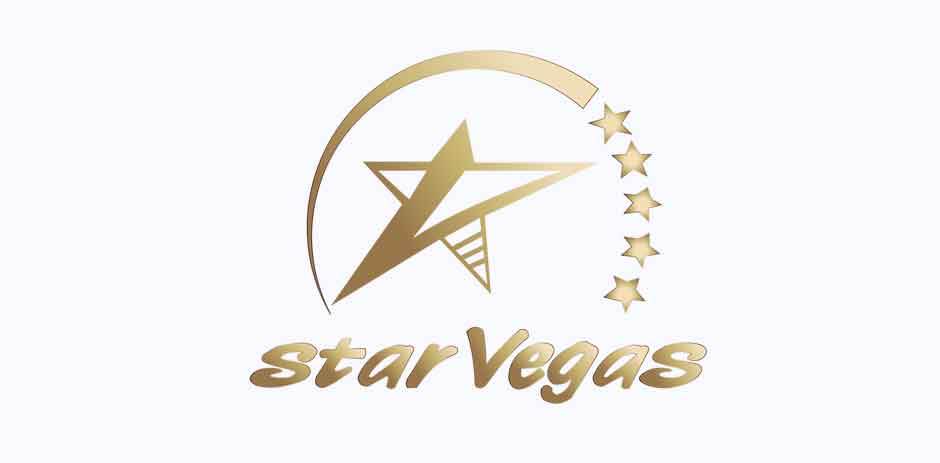 After the long-running COVID-19 pandemic and its myriad of impacts, more casino businesses are starting to regain some normalcy. While we are nowhere near the pre-pandemic levels, things are certainly beginning to shape up for many casino operators. Among the ones that are looking at making a comeback is the Cambodian branch of Donaco International's Star Vegas.
After losing $373,000 in the three months ending June 30, 2021, Star Vegas began its journey towards closing its doors. Paul Porntat, Donaco's non-executive chairman, said that the situation had been difficult at the time. The pandemic outbreak affected the gambling sector as a whole and given the circumstances, the top priority was now the health of both personnel and visitors.
A short while after that announcement, Star Vegas was forced to close by the Cambodian government. Since then, the corporation has been fighting hard to safeguard the business and ensure its funds are preserved.
Rebound Opportunities
Despite the challenges, the business remained optimistic about potential resurgence, citing the recent relaxation of Thai border regulations, which is expected to result in a surge of tourists to Poipet in the coming weeks. Moreover, vaccination stats have also improved immensely. This presents a unique recovery opportunity that was unheard of for the past year when the gambling facility remained closed.
"We remain optimistic about Donaco's long-term future. Vaccination rates have increased, leading to the easing of borders and travel restrictions in the regions we operate. It will take some time before travel patterns return to normal, and we are prepared for when international tourism will steadily resume again."

Donaco's non-executive Chairman Paul Porntat
Relaxed travel conditions in Cambodia will be key to Star Vegas' recovery but it is not the only thing that we are paying attention to. Some new facilities are also set to play a part in this. Most notably, the province of Lao Cai, which is home to the gambling resort, will be getting a new airport. Consequently, more inbound travel to the region will be possible, perhaps increasing visitors to the casino.
Government Approval
All these enhancements will benefit Cambodia's tourism and gambling sectors if the Cambodian government authorizes the return. This is, however, yet to be formalized. Donaco International Ltd, on the other hand, will not be waiting for that. It has declared that it would continue to operate at Star Vegas while waiting for final clearance from the Cambodian government. Hopefully, that arrives sooner than later to ensure there are no further complications.