Louisiana's Legislature Considering New Responsible Gambling Laws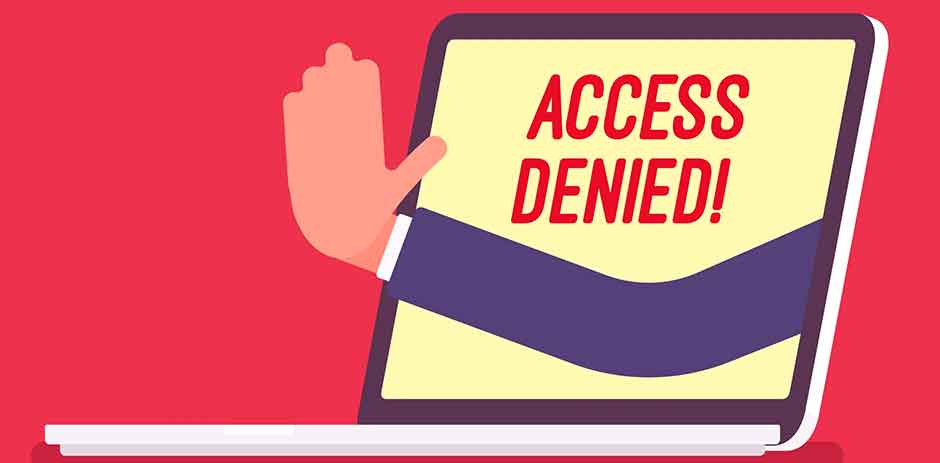 In the aftermath of a senior state lawmaker resigning in part due to her addiction, the Louisiana Legislature now considering stricter regulations with regard to gambling-related harm. If all goes according to plan, the state could eventually introduce a measure that would force mobile sports betting operators to implement self-exclusion mechanisms on their platforms.
Karen Carter Peterson, a former senator from New Orleans who resigned from the Senate on Aug. 8, is currently under federal investigation for her gambling addiction and finances. This is among the reasons why the conversation has picked up a lot of heat.
According to a WalletHub study whose results were published on Tuesday, Louisiana is America's sixth most gambling-addicted state. However, this was not always the case. The rising cases of gambling addiction follow the state's greatest gambling expansion in three decades. This included massive developments in different sectors including sports betting in casinos and through mobile applications.
How Bad Is It?
In 2016, the Louisiana Department of Health's Office of Behavioral Health commissioned a study that showed as many as 280,000 individuals in the state were problem gamblers. About 5 percent of Louisiana's adult population is at risk of addiction, and 2.9 percent of individuals are compulsive gamblers, according to estimates that were brought forward at the time. Interestingly, that was way before the state began its gambling expansion initiatives.
Now, it might be best to address these issues before it gets out of hand. Last month, in honor of Problem Gambling Awareness Month in Louisiana, Louisiana Department of Health Secretary Courtney Phillips emphasized that the issue of gambling addiction impacts everyone. It goes way beyond just the people with gambling problems. It could also affect their family and friends in a variety of ways.
Growth Not Stopping Anytime Soon
Perhaps what makes these new measures so important is how fast the state's gaming market is growing. The arrival of mobile betting in Louisiana's sports wagering market means additional tax money, and it's predicted that mobile betting will become the dominant form of sports betting in the state. This is, naturally, a unique access point for potential problem gamblers. Doing away with the industry is out of the question considering how lucrative it is.
As it stands, the introduction of the self-exclusion statute is currently the state's best bet at dealing with problem gambling. There is no specific timeline for its arrival but we should expect some news very soon. We also hope stakeholder input will be considered during the process.