Greektown Casino-Hotel to Be Rebranded as Hollywood Casino at Greektown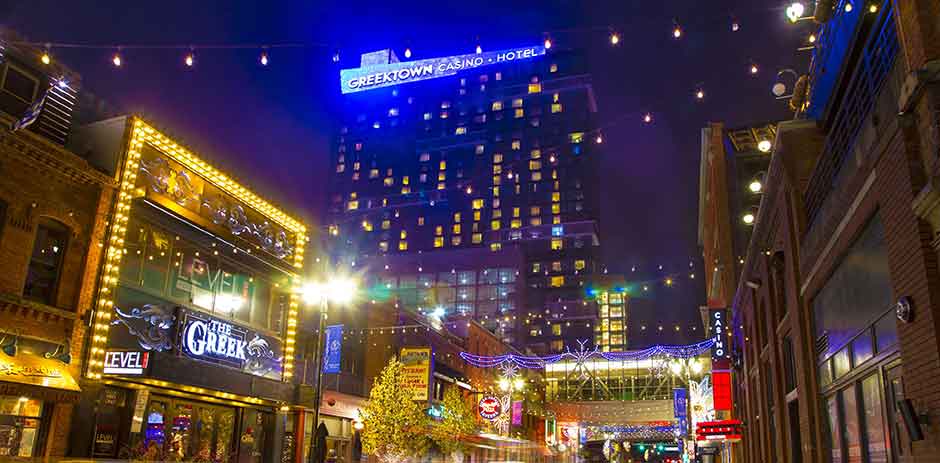 On May 1, Detroit's Greektown Casino-Hotel will have a new name (Hollywood Casino at Greektown), according to its operator, Penn National Gaming. The renaming of the venue which is one of the state's largest will coincide with a $30 million hotel refurbishment and other renovations.
All these are meant to deliver a breath of fresh air and give the renowned venue a much-deserved facelift. More importantly, it will be great in helping the property to stay competitive in the rapidly evolving and expanding betting market.
During the announcement last Monday, the operator also confirmed that the name change is subject to regulatory approval. Now, this might not necessarily need to be much of a concern, especially considering Penn National Gaming's stellar reputation in that market.
What to Expect
Unsurprisingly, there is a lot of excitement surrounding the announcement, and for good reason. The new venue promises to take the gambling experience to the next level giving players a chance to enjoy their favorite activities like never before.
"Becoming Hollywood Casino at Greektown will offer our guests the best of both worlds: we are keeping all of the unique, neighborhood charm that has defined Greektown since we opened our doors while adding several new amenities that come with being a part of Penn National's flagship brand family. Whether you're a regular, loyal guest or a first-time visitor, we'll have something new and improved for you to experience and enjoy."

John Drake, general manager of Hollywood Casino at Greektown.
For anyone looking to be part of the fun, Hollywood Casino in Greektown is holding a red-carpet-themed private VIP and community event to celebrate the milestone. This has been scheduled for Thursday, May 19th, from 5 p.m. to 9 p.m., and on Saturday, May 21st, from 6 p.m. to 11 p.m. During both of those dates, attendees will get enjoy some great music, refreshments, and chances to win prizes.
More Tech Features
Aside from the renovations, the gaming and entertainment venue is also on course to offer better technologies to support its world-class gaming experiences. Most notably, mywallet, a new technology element for the gaming floor, will be available to guests soon. This will be available through mychoice, the casino's rewards app, and will allow visitors to collect prizes, deposit cash to play with, and earn valuable casino points.
This is a novel approach that introduces a contemporary element to casino gambling, and one that players are sure to appreciate. We cannot wait to get a taste of what is to come at the venue.