Temporary Fonner Park Casino Coming to Nebraska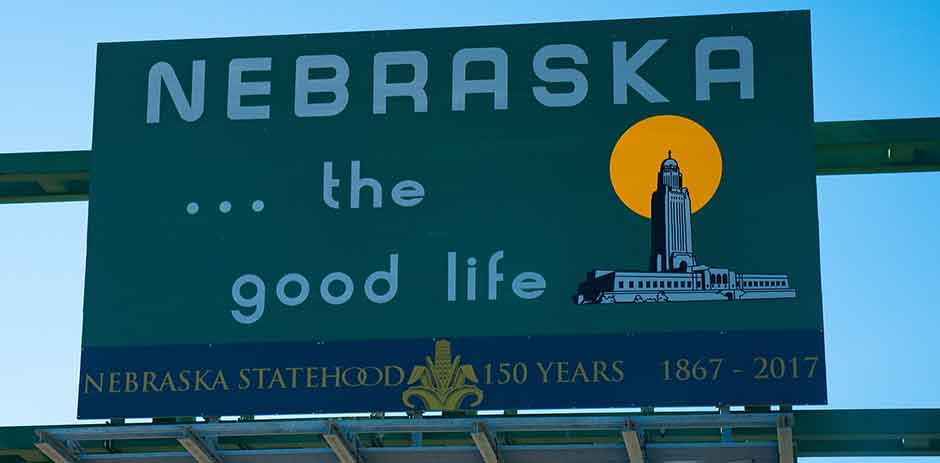 After receiving approval from the Nebraska Racing and Gaming Commission on Monday, a temporary casino may be established in the Fonner Park Grand Island concourse. Guests will be able to try their luck at the temporary casino while the permanent Grand Island Casino is being built.
Construction of Fonner Park's temporary casino was supposed to begin after the Nebraska State Fair finished on Labor Day, with the goal of having it open in time for Thanksgiving. The opening has been postponed for a few weeks due to the Nevada Racing and Gaming Commission's clearance process taking longer than expected. A release date prior to Christmas Day is reportedly the current goal.
"I am delighted that the Nebraska Racing & Gaming Commission voted unanimously to approve the temporary casino construction plans. This is a big win for Nebraska Thoroughbreds, the Thoroughbred horsemen, and the Nebraska Agriculture industry… Revenue from casino operations can benefit Nebraskan in so many ways, and we are now one stride closer to that reality."

Chris Kotulak, CEO of Fonner Park
The debut of the temporary casino is, as was to be anticipated, contingent upon receiving final clearance from the commission. Once it goes live the casino will continue to operate up to the launch of the permanent resort. For the state, this could be a huge boost to its gambling industry.
What to Expect
The temporary casino will have 300 slot machines, betting terminals for both live and simulcast horse races, a small bar, and club for the casino's operator, Elite Casinos, and a small eating space. Next year, card and dice games like blackjack, craps, and roulette will join the roster of entertainment at the makeshift casino.
Even better, as soon as the permanent casino opens for business, things are going to pick up a whole new level of excitement.
The permanent casino's construction is scheduled to start in 2023 and end in 2025 if everything goes according to plan. Grand Island Casino's permanent location at Fonner Park will contain a casino floor of 37,500 square feet, 650 slot machines, 20 table games, a retail sportsbook, and a boutique hotel with 116 rooms.
Four restaurants, one of which offers rooftop dining, a show lounge, a sports bar, a salon and spa, a gift shop, an indoor and outdoor pool with an "expansive deck," and other non-gaming facilities will all be available at the Fonner Park casino. A parking structure with 400 spaces will also be featured at the casino.