Scientific Games Facing Class Action Lawsuit in Kentucky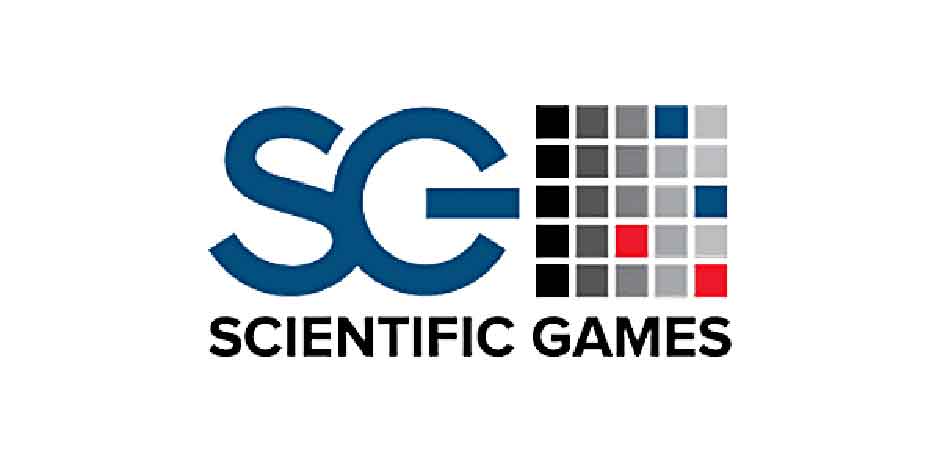 Hannelore Boorn, a woman from Lexington, Kentucky, has filed a class action complaint against numerous corporations with their headquarters in Nevada, alleging that she has blown through thousands of dollars playing slot machines online. In the lawsuit, she claims that the defendants violated state law when they let her place the wagers.
Legal documents reveal that Hannelore Boorn filed the suit against Scientific Games Corp. and two of its subsidiaries in Fayette Circuit Court last month. Sciplay Corp. and Appchi Media Limited are the two subsidiaries that are in the spotlight here with the lawsuit being recently moved to federal court in October.
How Scientific Games Is Involved
The world's largest lottery and sports betting operators rely on Scientific Games' retail and digital products, technology, and services to generate revenue.
According to court records, in November 2015, Boorn started playing the firm's virtual "Quick Hits" casino game and subsequently lost hundreds of dollars in virtual money. The complaint claims that Quick Hits is essentially a slot machine simulator. New users get a bunch of free coins just for trying the game out. Once they're spent, the game will suggest buying new coins at a discount. Players get a greater number of chips based on the amount they spend on the chips themselves.
More coins to play with, rather than cash, are awarded to winners instead of cash. The complaint claims that the coins customers have won in the defendants' games of chance are similar to the coins the defendants offer. Customers may try their luck at winning millions of more coins without spending any more money by placing a bet of 80,000,000 coins that they have already bought for $4.99.
Boorn's lawsuit takes all of this into account and asserts that the defendants' casino games are gambling since users pay money to buy and gamble coins, spin a virtual slot machine, and earn the right to buy more coins that may be used to buy more spins.
"By operating their virtual casinos, defendants have violated Kentucky law, which governs (Boorn's) and the class's claims, and have illegally profited from tens of thousands of consumers," the lawsuit reads.
In addition, the companies' "unlawful operation of unlawful online gambling games" is described as "unjust enrichment" in the lawsuit. Millions of dollars in earnings have been made by the defendants via the chance games, and the complaint claims that they "should not be permitted to retain those ill-gained profits."
What Next?
As a consequence of the businesses' actions, Boorn is demanding full restitution and forfeiture (together with interest), as well as reimbursement for the legal bills and court costs. However, the defendants have not responded to the complaint as of yet. The deadline for their court response is November 8th.