Star Casino Slapped with Record Fine for Money Laundering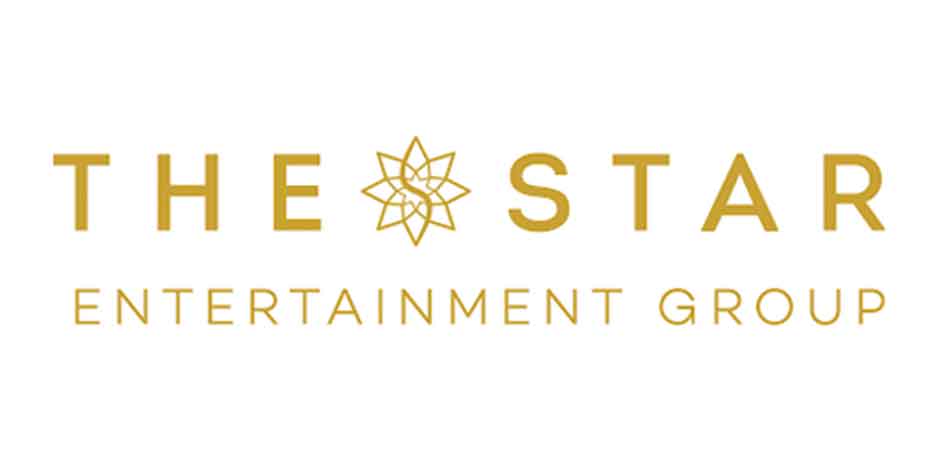 Money laundering at Star Entertainment Group's Sydney casino culminated in a A$100 million ($62 million; £55 million) fine for the gambling behemoth based in Australia. In addition, the group's casino license has been suspended. To save thousands of jobs, the NSW Independent Casino Commission chose to announce on Monday the highest possible penalties instead of revoking Star's license.
The Star, despite all of this, has committed to do all in its power to win back the faith of its customers and the reinstatement of its license.
There has been significant pressure on the casinos in Australia to alter their gaming operations due to claims of extensive illegal conduct. A devastating investigation in New South Wales (NSW) earlier this year prompted the announcement of the record punishments.
The state of New South Wales (NSW) found out that the Star Casino in Sydney, Australia had permitted money laundering and organized crime to occur on its premises. A "cavalier" attitude is what defined governance, and there were moments when there were purposeful actions to cover up their misconduct.
New Regulator-Appointed Manager
The company announced on Monday that a manager chosen by regulators will take over operations. Nicholas Weeks was selected for the position of Star's manager by the commission. As a manager of the company's assets, Weeks' power is peak at the requirements of running the casino's operations.
Starting on Friday, he will have complete authority over the casino for the next three months, during which time he will check that it complies with all applicable regulations. The time that Star spends under suspension will be very important for the company to demonstrate why it should keep its casino license.
"The period during which the manager has control will enable the exploration between the NICC and the operator and TSEG (The Star Entertainment Group) of the possibility that the former operator may be capable of demonstrating to the NICC it may become suitable to hold a casino license."

New South Wales Independent Casino Commission (NICC)
In recent years, investigations conducted by the media have brought to light claims of unethical behavior in casinos located all across Australia. Some of these casinos are under the ownership of Crown Resorts, which is the biggest gaming and entertainment firm in Australia. These new developments will very certainly be of considerable assistance in bringing the gaming sector of the nation back to a degree of stability in terms of security and safety.