Things Looking Up for Atlantic City Online Sports Betting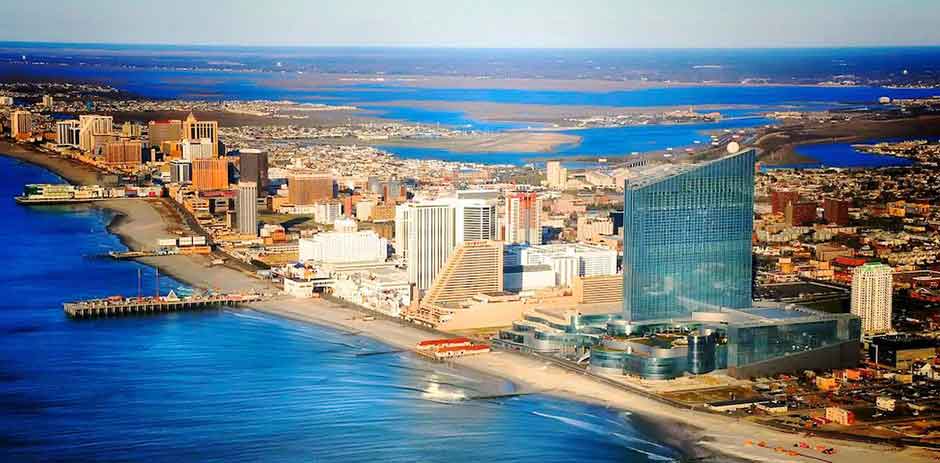 Sports betting in the United States is beginning to gain momentum as more states try to tap into the multi-million dollar industry that was just recently legitimized countrywide after the May 14 Supreme Court ruling that repealed PASPA. Atlantic City, one of the country's gambling havens, is one of the places that are in line for significant perks that will come with online sports betting.
A number of gaming experts have expressed their belief that the nascent online sports betting industry will go a long way in boosting revenue for both the operators and the state governments. However, this is not all. The experts also believe that the industry is certainly bound to bring in more visits to the city.
One of the experts, Rummy Pandit, the executive director of the Lloyd D. Levenson Institute of Gaming, Hospitality, and Tourism at Stockton University, points out that sports betting is in essence more of a social event. He expects that people will be interested in participating in the overall experience that the Atlantic City sports books will have to offer.
"Sports betting is definitely going to drive additional traffic into the city… and online sports betting will not just drive sports betting revenue, it's going to drive revenue to brick-and-mortars through rooms, food and beverage, entertainment and shows," Pundit said. "The way I see the market segment, it is more brick-and-mortar oriented, at least initially. But convenience is going to be the driver online."
Merging Online and Land-Based Offerings
As with most developments, not everyone is on board, but the general consensus is that there needs to be a set of guidelines to guide the process. Steve Ruddock, a lead analyst for online advocacy group PlayNj.com says that Atlantic City casino properties have a learned a valuable lesson from New Jersey's rollout of online gambling back in 2013. As such, instead of pushing the online sports betting product as standalone options, the casino operators in Atlantic City have opted to link their online gambling rewards to complementary offerings in the land-based properties.
"There's a symbiotic relationship between the two," Ruddock said. "If you asked most operators, they would tell you they've been pleasantly surprised by how well they've interacted and how beneficial online has been. Sports betting will have the same type of impact. If you can link your online sportsbook to your land-based sports books, then you can possibly bring in these newer, younger customers."
Pandit echoed Ruddock's sentiments saying that it is very important for the city's casinos to connect their online sports betting to their land-based offerings. He further pointed out that such a move would develop brand loyalty for both the operators and their properties.
"If you can merge the loyalty programs and the rewards, it's an additional driver to either bring them to the property or keep them engaged with the brand."