Treasure Island May Soon Purchase Caesars Properties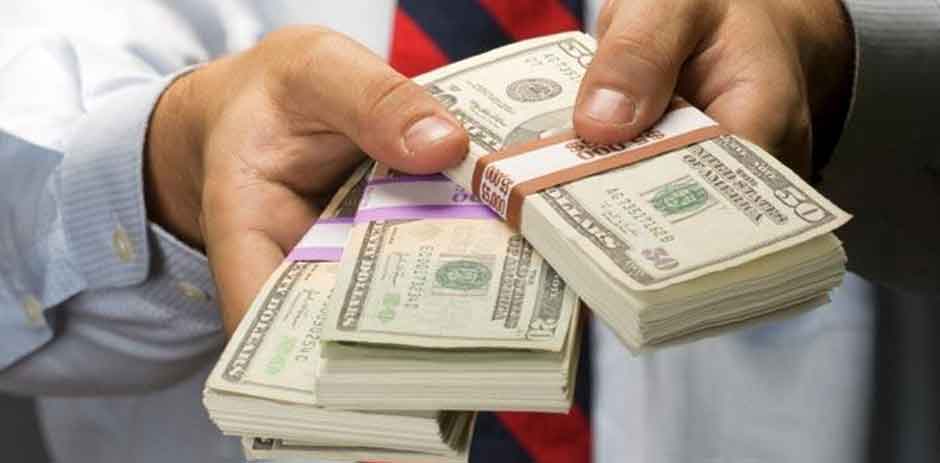 Phil Ruffin, the owner of Treasure Island has shown strong interest in buying Caesars Entertainment Corp. properties on the Strip. The news of Phil's Ruffin's interest in the properties as part of his strategy to expand his company's portfolio comes amid reports that the largest Caesars Entertainment Corp. shareholder, Carl Icahn has been pushing for the company to either sell itself or diverse its properties.
All this begun in February when Icahn proposed that the company should sell itself as part of o strategy that is meant to boost shareholder value. The businessman owns an 18 percent stake in Caesars Entertainment whose stock currently trades at a discount to its peers – this stock has been down 20 percent over the past year compared with a 10 percent rise for the S&P 500. The gaming operator's catalog currently consists of its flagship resort Caesars Palace as well as Harrah's and Paris among a few others that are also just as valuable.
To kick things off, Phil Ruffin said that Treasure Island was prepared to pay a whopping $1 billion in cash after which they would raise even more in debt for a Caesars Entertainment on the Strip, that is, if the behemoth gaming and hospitality company bows to the pressure from Carl Icahn.
"They have some great locations and we would have strong interest. We don't have any debt and so we could borrow a lot of money if we found the right deal," Mr. Ruffin said during a recent review.
Mr. Ruffin is quite optimistic about the venture especially because of the possibility that they can borrow up to six times the cash flow of the property that they might have an interest in – as it turns out, the only Strip properties that they have primary interest in are those with annual cash flows of between $200 million and $3000 million.
The Costs
According to industry experts, casinos in the Strip casinos can sell for as much as at least 10 times their annual cash flow. As such, the Treasure Island owner will have to part with no less than $2 billion for any Caesars complex that is located in what is arguably one of the world's most popular casino hubs.
This might be much of a problem for the Colorado business whose net worth is $3 billion, has a history of successful and timely purchases of Las Vegas Strip properties. However, he is not the only potential Caesar's buyer that has expressed interest in the Strip properties which means based on how much the other parties have to offer, Treasure Island may need to up their offer.