Online Gaming in Michigan Meets Takes Another Step Backwards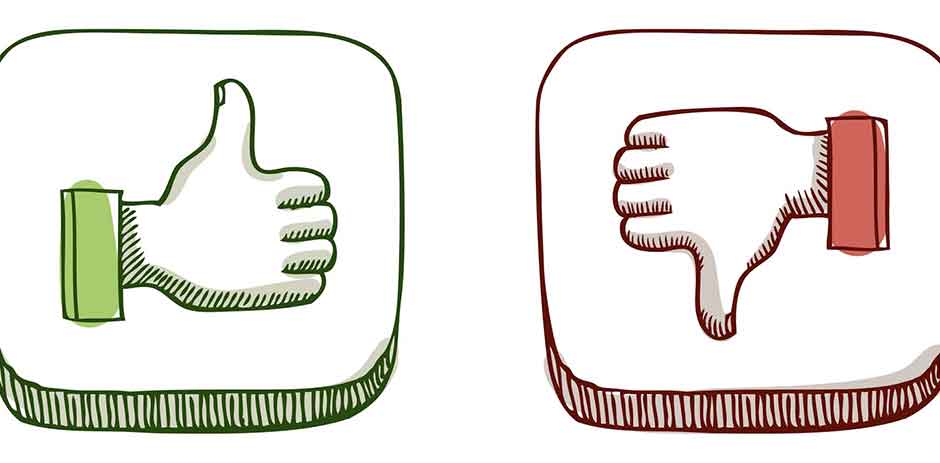 Needless to say, there are a few specific things about the online gaming industry in the United States that are largely considered to be very simple. However, various setbacks abound in the legislatures of some states over issues that have proven to be both surprising and frustrating especially because industry stakeholders and experts have responded to the issues time and time again with both statistics and facts. Even so, legislators who are not familiar with the online gambling world have continued to be the single most persistent impeding factor for related legislation for fears of the "unknown" and some already-disproven assumptions. This is exactly what is happening in Michigan.
For Michigan residents who were hopeful that the online gaming legislation was beginning to make progress, this might not be the case after all. Despite the fact that a decent number of legislative committees have shown approval for the legalization of the activity, the governor is seemingly not prepared to let it see the light of day as a law.
The Details
Last week, there was resistance mounted against a bill that was targeting online gambling while it was being discussed in the Ways and Means Committee. Even though the committee itself did not end up axing the bill, it became known that Governor Gretchen Whitmer would veto the bill if it remained in its current form. This is because the bill allegedly cuts back on the revenue that Michigan currently receives from the gambling industry.
"As the bill is written—given the tax rate, the distribution of the additional new online gaming revenue to the state, as well as the potential impact to the state lottery—even under an optimistic scenario, Treasury estimates that there would be a potential reduction in overall state revenue," Bethany Wicksall an official from Michigan's State Budget Office explained.
As it turns, this is not exactly accurate – the online gaming bill does not seek any cuts directly but the state's lottery believes that the bill will take away from its revenue and part of this goes to state programs like the School Aid Fund.  In addition to that, the bill only gives 10 percent of revenue from online gambling to the treasury, of which 5 percent will go to the School Aid Fund (SAF) and this perhaps where the problem lies
That said, if Rep. Brandt Iden, the main proponent of the bill, hopes to have the bill approved, he will be required to change up a significant portion of the bill's language. This should not be much of a problem as the lawmaker has spent the past several years crafting the bill and it is likely that giving up now is not an option. Last year, he came very close to having the online gaming bill passed but things did not turn out so well as the former Michigan governor chose to veto the bill.