US Commercial Casino Gaming Win Tops $15 Billion in Q3 2022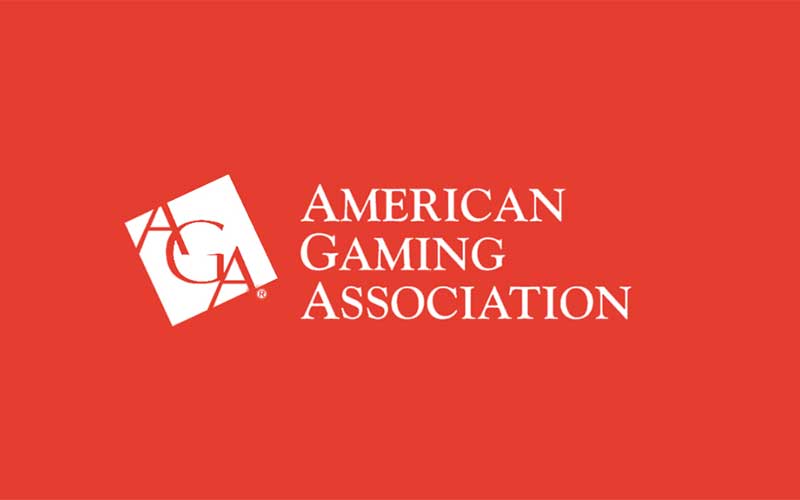 The American Gaming Association has officially made available its Commercial Gaming Revenue Tracker. The third quarter of 2022 was reportedly a record-breaking time for the commercial gaming industry in the United States, as recorded by the tracker.
Commercial casinos in the United States are flourishing like never before. While Americans are spending more than ever on necessities owing to historically high inflation, the number of gambling establishments is at an all-time high.
"While business challenges remain, high consumer demand continues to fuel our industry's record success. Our sustained momentum in the face of broader economic volatility points to gaming's overall health today and provides confidence as we look to the future."

AGA President and CEO Bill Miller
Revenue from all forms of gambling in the business sector is growing. This is due, in part, to the continuous growth of legal betting on the sports market as well as the rise of online gambling.
The Details
Commercial casinos in the United States reportedly earned a quarterly record profit from gamblers for the second quarter in a row, as reported by the AGA. Gross Gaming Revenue (GGR) for the third quarter of the year hit a new all-time high of $15.17 billion. When compared to the previous quarterly record, set in the second quarter of 2022 at $14.81 billion, this was a substantial gain.
More than half of the total $15 billion was earned from traditional slot machines at land-based casinos. The coin-in wagers were worth a whopping $8.85 billion. Earnings from table games were $2.55 billion in Q3, while gross gaming revenue from online casinos was $1.21 billion. There was a total win of $1.68 billion recorded at land-based and internet sportsbooks combined.
Since September 2021, seven more jurisdictions have been given the green light for sports betting. The rise was attributed to several variables, including a larger-than-usual rate of wins for sportsbooks as well as excellent expansion in already established markets.
Moreover, additional retail casino markets, including those in Nebraska and Virginia, went live in Q3 2022.
Overall, all this action puts commercial, legal gambling enterprises in the United States on track for their greatest year ever in 2022. The revenue tracker does not include gaming from tribal casinos or earnings from the lottery; therefore, it would not be unexpected if significant income increases have been seen in these other areas of business as well.