Crown Melbourne Fined $77.2 Million for Regulatory Non-Compliance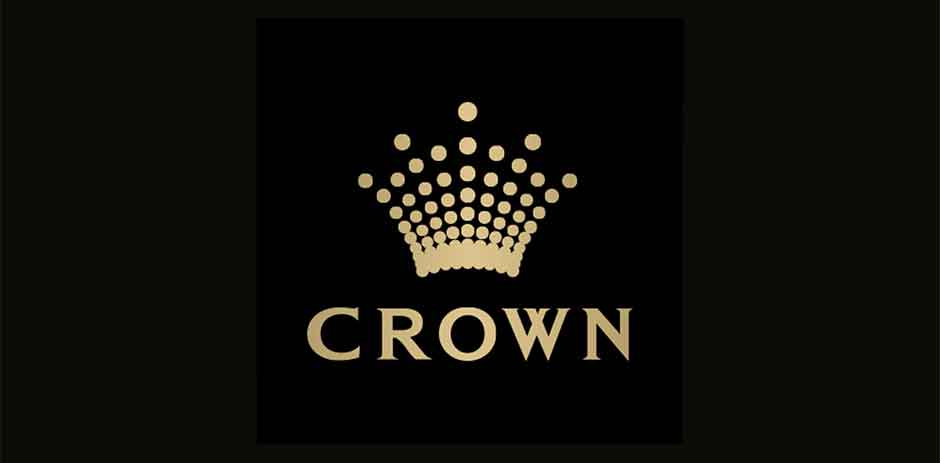 On Monday, the Victorian Gambling and Casino Control Commission (VGCCC) of Australia issued a statement detailing a fine of 120 million Australian dollars ($77.2 million) levied on casino operator Crown Melbourne. According to the commission, the monetary penalty was imposed because of a breach of Responsible Service of Gambling regulations.
Reports indicate that the VGCCC discovered that Crown Melbourne did not require clients to take breaks between betting sessions. It was okay with the casino to let some players play nonstop for a whole day. As far as the VGCCC could tell, no measures were made to prevent clients from engaging in continuous or "automated play". The latter involved inserting plastic photos into machines to keep them going.
Fran Thorn, the head of the VGCCC, said that the casino placed a higher priority on maximizing income than it did on fulfilling its responsibility to safeguard customers. According to the VGCCC, it is exploring further disciplinary measures against Crown in light of the other royal commission conclusions.
This is the highest fine ever imposed by the VGCCC. The commission's chair believes that the fine "will send a powerful message to Crown that the Commission will not tolerate misconduct that exposes our community to increased risks of gambling-related harm."
The Implications for Crown
In June of this year, American investment firm Blackstone purchased the Crown Resorts Group, which operates hotels and resorts throughout Australia. Several different Australian authorities are already looking into potential legal wrongdoings on the part of the Crown Resorts Group.
The gaming behemoth has been hit with a slew of penalties and investigations recently. Crown was deemed inadequate by the Bergin probe to launch its upscale $2 billion Sydney casino last year. Gambling at the Barangaroo tower began that month of August after the corporation was mandated to change its board, management, and processes.
Since gaining more robust enforcement capabilities, the VGCCC has twice initiated disciplinary action against Crown, most recently on Monday with the imposition of penalties. Crown was fined $80 million in May for its China Union Pay system, through which the casino allowed more than $160 million to be transferred illegally between 2012 and 2016.
Crown, in this particular case, risks losing the lucrative license for its Melbourne casino if it does not increase the degree to which it cooperates with state authorities. Crown, according to the VGCCC, has acknowledged the disciplinary action and the necessity for it to continue working on improvements.