End of An Era for Unregulated Gambling in Ontario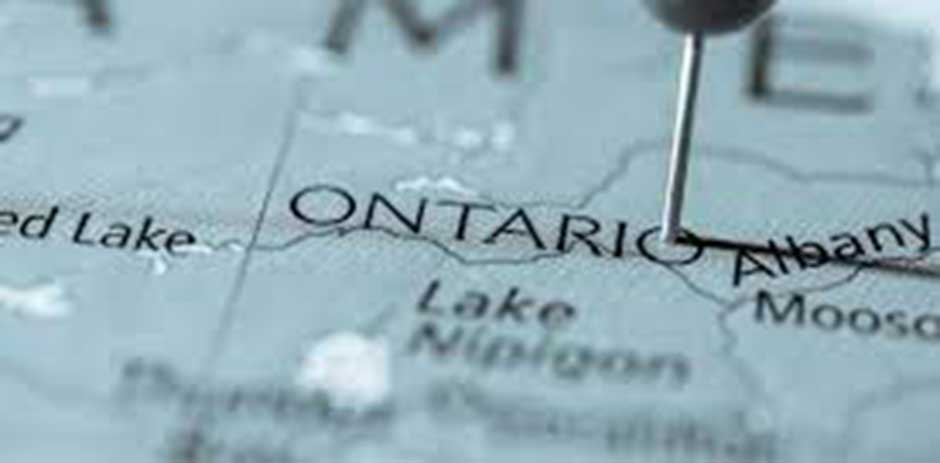 This week is significant for the online gambling industry as it marks the opening of Ontario's new online gambling market. The transitional period for iGaming operators to become legal in the province ended on October 31, 2022. Any gaming businesses or websites that haven't launched in Ontario's regulated market may now find themselves in the gaming commission's crosshairs.
AGCO and its subsidiary iGaming Ontario are responsible for overseeing the industry, but they have come under fire for allowing the unregulated market to continue operating for several months after the regulated market went live. The regulator has decided to act, however, and the deadline for operators to become regulated was thus extended to October 31 of 2022.
When AGCO announced the deadline at the beginning of October, it issued a warning that operators who continued to operate without regulation could face repercussions. The commission warned that the operators in question could face monetary fines and have their chances of ever receiving a provincial license revoked.
The regulator has warned that they will take action against any registrant who is not in compliance with the new guidelines by October 31, 2022. According to the statement released by the commission, companies that have been granted licenses to operate in the market but are still conducting business in the unregulated sector will be instructed to cease doing so.
A Few Processes
With the implementation of the new regulations, the "transition period" in Ontario has concluded. Throughout this time, operators were permitted to accept wagers from Ontarians while they prepared to apply for an iGaming registration from the AGCO. They will also need to sign a commercial contract with iGaming Ontario, a government agency. Any business hoping to enter the province's newly regulated iGaming market in April must first complete two steps: register with the province and sign an operator agreement.
"The AGCO established a process for existing operators and suppliers in the unregulated market to move into the regulated market without causing significant interruption to their Ontario customer base. With the application process for registration opening in September 2021 and the market going live in April 2022, operators and gaming-related suppliers have had a reasonable amount of time to join Ontario's regulated market in a seamless fashion."

The Alcohol and Gaming Commission of Ontario (AGCO)
There is a lot of competition in Ontario's newly legalized gaming industry, which includes sports betting, online casinos, and poker. Several operators and iGaming companies are still finishing up the necessary steps to enter the market.