Wildfire Casino Construction Underway in Downtown Las Vegas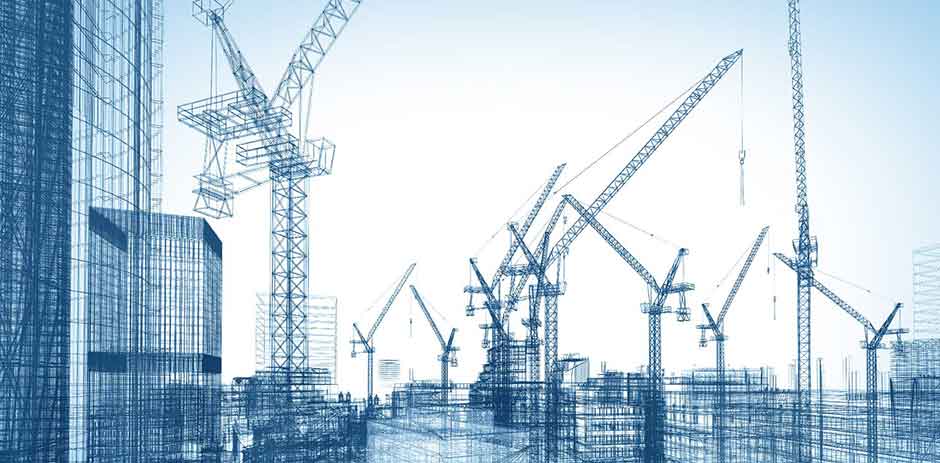 Red Rock Resorts aims to solidify its position as a leading operator of casinos catering to locals across the Las Vegas Valley by opening a new gaming facility in the heart of the valley. The company is already one of the most prominent operators of such establishments. Throughout the Las Vegas area, Red Rock manages a variety of casinos under the Station brand name. There are also ten Wildfire casinos managed by the firm, seven of which are in Henderson.
The parent company of Station Casinos plans to open a Wildfire casino in downtown Las Vegas. Fremont Street is where the new venue, which is now under development, sits.
The gaming selection of Wildfire casinos primarily focuses on slot machines and video poker, and they provide a variety of eating choices that are both casual and affordable. These casinos appeal to residents in Las Vegas. Red Rock has been the owner of the property where the planned downtown venue will be located for the last 18 years. This portion of the site once occupied by Castaways will now be the location of the operator's new offering.
More Expansion Plans
Red Rock is increasing its footprint all around the Las Vegas Valley. There are other expansion projects that the operator is aggressively pursuing and they all seem to be just as lucrative.
The Durango project, which is in Southwest Las Vegas, is one example of these initiatives. The gaming company sees this as an untapped market that needs more attention. Construction on that location began earlier this year, and when finished, it will include a casino with a floor area of 73,000 square feet, a sportsbook, a hotel with 200 rooms, four restaurants, and space for meetings.
Unlike other casinos, Red Rock does not have a large presence in some locations, and it does not participate in the Strip's strong competition. To put it another way, the operator focuses mostly on Las Vegas locals.
Durango and Wildfire may be only the beginning for Red Rock, which owns more than 300 acres of property that is presently undeveloped in Southern Nevada. This signals that the operator's growth plans are just beginning.
The casino business in the United States, and specifically the gaming revenue in Las Vegas, is experiencing one of the best times it has ever had in its history. It is therefore not too surprising that we are seeing this much growth. Even better, we can look forward to a lot more in the near future.