Crown Gearing Up for Grand Opening in Sydney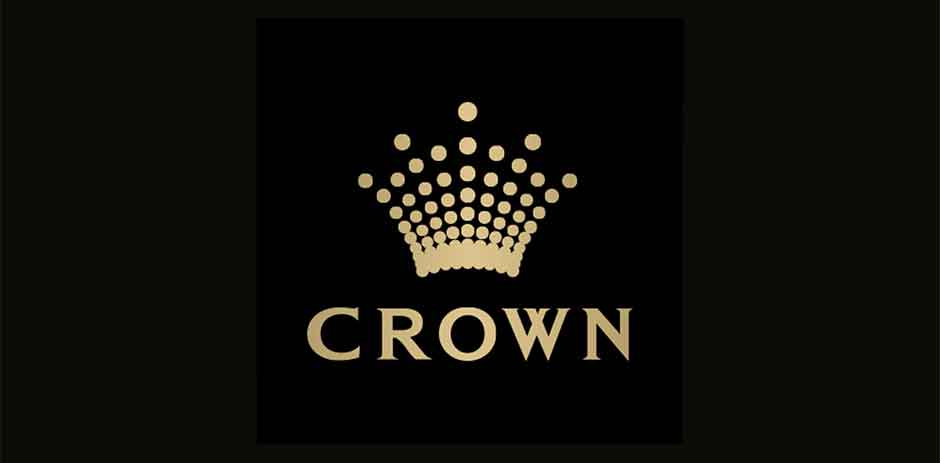 Crown Sydney has announced that it would only welcome VIP guests when it first opens its doors in August. This comes after the Independent Liquor and Gaming Authority of New South Wales (ILGA) approved Crown to operate its Sydney facility last month.
"Intimate" gaming space with "two luxury VIP gaming floors" and private salons is how the operator envisions its new gaming venue. The Crystal Room and the Mahogany Room are the names of the two facilities.
The Crystal Room will be the first of the two floors to open its gaming floor on August 8. It will only be accessible to VIP members and their visitors who have purchased a membership. The venue would include 160 gambling tables and 70 computerized table games. The Mahogany Room, on the other hand, will not be available to guests until much later.
A One-of-a-Kind Offering
For his part, Chief Executive Officer of Crown Sydney Simon McGrath said that the company is dedicated to providing a safe and responsible gaming environment for all its patrons and employees alike. The exclusive gaming area at Crown Sydney aims to meet the strictest standards of control and adherence possible.
This is the only casino in Australia of its kind, requiring all visitors to be either members or guests of members and requiring them to go through rigorous screening procedures.
Renewed Hope
Crown, which has been experiencing some trouble with regulations in the recent past, has made a significant and impressive return thanks to this new development. After conducting a public investigation that lasted many months and revealed suspicions of money laundering, the ILGA determined that the gambling behemoth was unqualified to have a gaming license for the casino at Barangaroo the last year.
Now that Crown has rebuilt its gaming business from the bottom up, it has made major structural changes to governance, anti-money laundering procedures, and company culture as a result.
As part of the deal to operate the casino, Crown Resorts agreed to several additional commitments, including paying a share of the expenses associated with the previous year's investigation and a casino supervisory charge, ending all overseas junket agreements, implementing a cashless gaming model, and eventually eliminating indoor smoking.
In light of these changes, Crown may now begin operating a supervised casino, which is subject to certain conditions. Bergin, a business investigation, issued 19 suggestions to increase casino operators' responsibility and transparency, as well as tighten restrictions on organized crime and money laundering.