DraftKings Going Public with Triple Merger Deal & $3.3B Valuation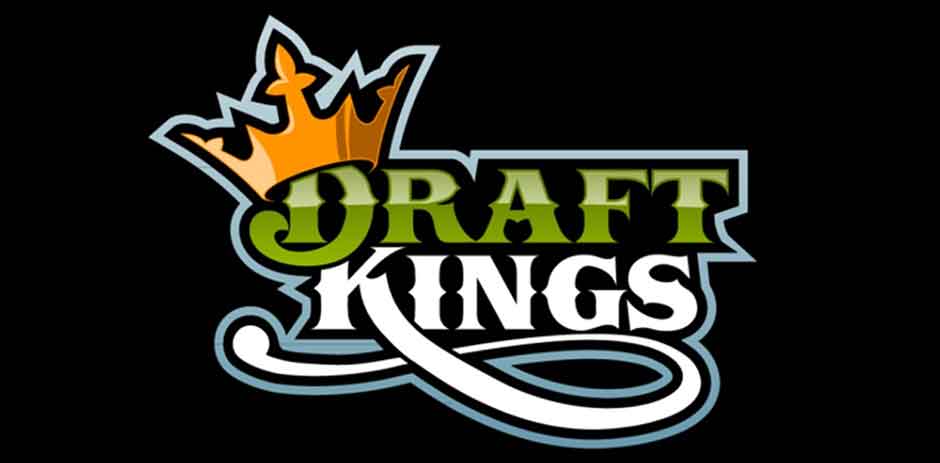 Renowned sports betting operator DraftKings has plans to kick off 2020 on a very high note. The company is set to go public within the first half of the coming year in a three-way deal with SBTech and an acquisition fund founded by former Hollywood executive Jeff Sagansky. Diamond Eagle Acquisition Corporation, the acquisition fund in question, now values the firm formed by the merger at around $3.3 billion. DraftKings will be sold to Diamond Eagle alongside SBTech and the combined group will then operate under the DraftKings Inc. brand.
Unsurprisingly, the new merger has attracted the attention of several investors especially because of how lucrative the sports betting market in the United States has grown to be. For instance, funds managed by Wellington Management Co., Capital Research & Management Co., and Franklin Templeton have agreed to invest a whopping $304 million in a class of the new company's combined stock.
What's in It for DraftKings?
Other than the combined company value market value of $3.3 billion at closing, the daily fantasy sports provider and sports betting operator expects to have over $500 million in unrestricted cash on hand. These will come in handy for the company as it continues to extend its footprint across the United States where more states are warming up to the sports betting industry.
According to DraftKings officials, they expect the potential revenue from online gambling to range between $2.9 billion and $4.7 billion. Assisting it in achieving these goals will be Diamond Eagle and SBTech whose betting technology is used by a number of gambling operators across the world.
"With the full integration of SBTech's technology and innovative product expertise coupled with the right capitalization, DraftKings will be in a great position to continue its ambitious expansion plans in the United States," Diamond Eagle founding investor Harry Sloan said during the announcement of the merger.
Needless to say, the new firm will be a vertically integrated powerhouse that will definitely give other sports betting operations in the country a run for their money.
Kambi's Woes
While the three-way merger is very exciting for the stakeholders in DraftKings, Diamond Eagle and SBTech, not everyone is happy about it. Kambi Group, which was DraftKings' B2B sports betting technology provider seems to have gotten the short end of the stick. On Monday morning, trading in Kambi Stock dropped by as much as 31 percent.
The company will still be providing DraftKings with its betting technology but this, as it turns out, might just be a short-term plan. Eventually, Kambi will have to look for greener pastures elsewhere.