Rivers Casino Fined for Underage Gambling Violations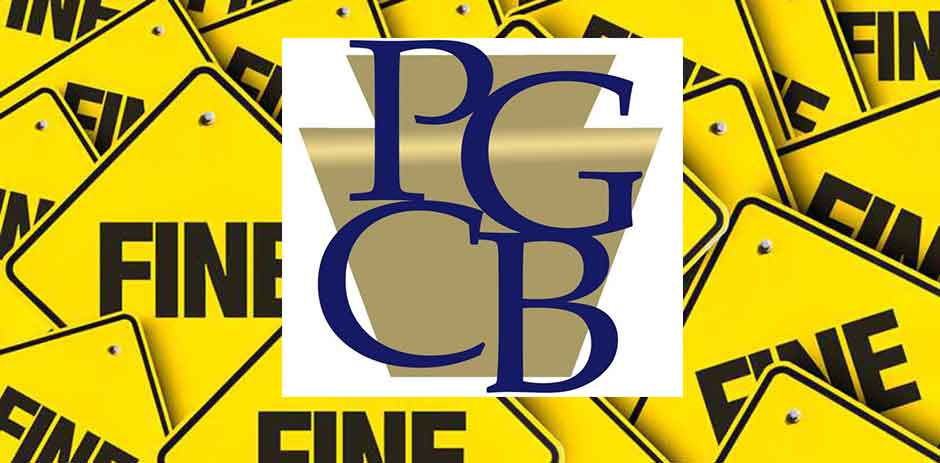 Last Wednesday, the Pennsylvania Gaming Control Board (PGCB) held a hearing where a number of details regarding the Keystone State's gambling industry were discussed. One of the most notable highlights of the hearing was the $62,500 fine that was imposed on Rivers Casino Philadelphia which had been found to have committed underage gambling violations. The PGCB approved a consent agreement with Sugarhouse HSP Gaming L.P, the owner and operator of Rivers Casino, which has agreed to pay the penalty.
The Violations
Rivers Casino Philadelphia was found to have allowed the underage gambling violations in a total of three separate occasions. The first involved a 20-year-old female who used fraudulent identification to access the casino on four different days and wagered on slot machines and table games. She was also served alcohol.
The second instance involved a 20-year male who gained access to the casinos and not only placed bets on the slot machines but also stole a slot machine voucher that belonged to another patron. The third incident involved yet another 20-year-old male who gained access onto the gaming floor and placed some table game bets.
How Was It Handled?
In addition to agreeing to pay the fine that the PGCB imposed on them, Rivers Casino Philadelphia also confirmed that they had evicted all the three patrons that were involved in the violations. Moreover, disciplinary action was taken against the casino's security staff that allowed the underage patrons to access the casino's floors.
PGCB's Strict Stance
Over the past few months, the state gambling regulator has been doubling down on its stance against gambling violators as it continues its bid to clean up Pennsylvania's growing gambling industry. In October, for instance, the PGCB issued over $100,000 in fines.
Even new gambling facilities were probed based on their commitment to ensuring that no underage person would be allowed to access their gaming floors. Hollywood Casino York, a Category 4 satellite casino was approved to begin construction and one of the concerns that were raised during the hearing was how they planned to ensure no underage gamblers accessed the casino. Penn National Gaming officials said that there would be no entrance to the casino from the mall side of the Galleria Mall where the casino will be located.
Clearly, the gaming regulator is not taking any chances when it comes to protecting the state's underage residents. This is definitely going to be very important considering how rapidly the Keystone State's gambling has been growing.