Spelinspektionen Unveils Initiative to Fight Rogue Operators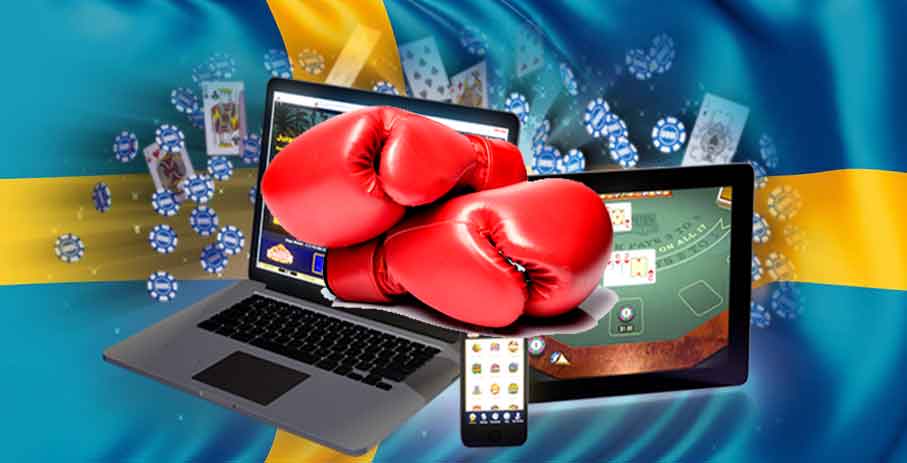 Spelinspektionen, the Swedish gambling regulator, has recently rolled out a number of measures that are meant to further clean up the country's gambling industry. Most of the newly introduced measures are aimed at ensuring that gambling operators offering their service to the country's residents are operating in compliance with the law. Needless to say, it will not be an easy task and this is certainly not being marketed as the ultimate solution to solving the problem of illegal gambling operations. Even so, it is very important to acknowledge that it is an important step forward for the industry.
The gambling regulator's new "broad nationwide campaign" was conceived from the belief that the best way of dealing with the illegal gambling operators is by imposing self-regulation in the market. As such, there will be a major emphasis on certain aspects one of which will be an awareness campaign. The campaign is intended to educate the country's residents and help them identify gambling sites that have been licensed and are regulated by Spelinspektionen.
The awareness campaign will run for just a couple of weeks and will involve the use of outdoor ads on billboards as well as the utilization of print media and digital channels.
"By telling people that the regulator exists, what we do and above all why, we hope to make the market safer for everyone who plays… We want those who play to know what applies so that they can choose companies with a Swedish license," the regulator's communication manager commented.
As stipulated in the newly released strategy document, the regulator's awareness campaign will just be one of the areas of focus for the regulator.
Other Initiatives
One of the other measures that the gambling regulator is considering involves the development of criteria which will be used to assess potential breaches of the gambling laws and regulations. To that effect, Spelinspektionen will be looking into such things as customer experience and satisfaction. In essence, they intend to ensure that the operators are offering tailored content to Swedish customers and are offering payment options that support the local currency.
Working alongside Spelinspektionen to ensure compliance will be the Financial Supervisory Authority, the Swedish Consumer Authority, and the Swedish police. Moreover, the regulator has also gone as far as signing a special memorandum of understanding with regulator bodies in several other jurisdictions. These include the Gambling Division of Gibraltar's Ministry of Commerce and the Malta Gaming Authority (MGA). This is expected to further help in ensuring compliance with the country's online gambling laws.
Already, Spelinspektionen has cracked down on several operators that have breached its laws. More of this is expected as it becomes easier to narrow down the offenders thanks to the new measures and initiatives.