Encore Boston Harbor Earns $175.8M In Its First Full Quarter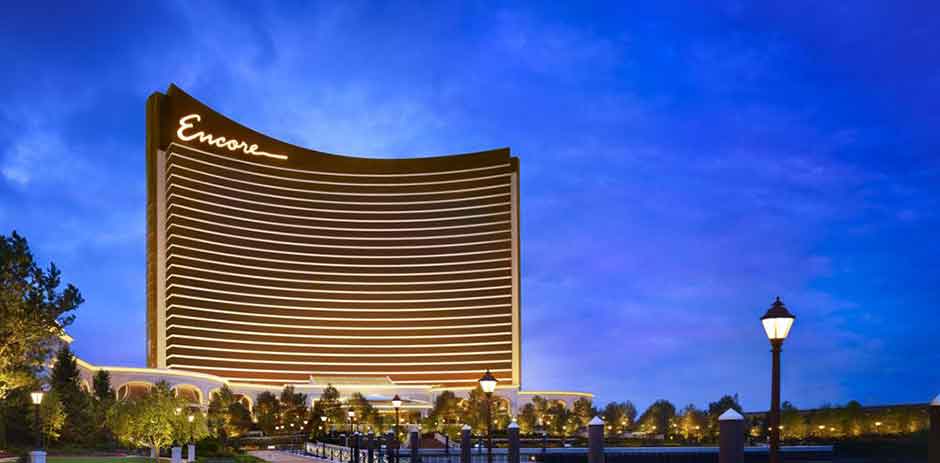 Wynn Resorts on Wednesday, November 6, released a revenue report which revealed that the Encore Boston Harbor resorts and casino had generated a whopping $175.8 million in revenue during its first full quarter of operations. The property is Wynn Resorts' latest addition and they have been quite optimistic about its future. Well, it seems the optimism is paying off quite decently.
The Encore Boston Harbor officially which cost Wynn Resorts $2.6 billion to acquire officially began operation in June. Needless to say, it was a very lucrative deal not just because of its strategic location but also because of its stellar reputation.
More Details on The Revenue
According to the Wynn Resorts revenue reports, the casino accounted for $114.9 million while other non-casino aspects of the property accounted for the remaining $60.9 million. These non-casino sectors included hotel rooms, entertainment, retail sales as well as food and beverages.
As mentioned earlier, the property's revenue results are quite impressive and Matt Maddox, the chief executive of Wynn Resorts, is confident that things are about to get even better. He pointed out that the company has plans to ramp up its operations and improve in sectors that have reported rather slow growth. The slots sector, for instance, has not been at its best but there are plans for solutions.
Expected Changes
Encore Boston Harbor accounts for a rather small percentage of Wynn Resort revenue. However, its performance has helped the behemoth gaming operator to recover from some losses especially those posted by its Macau properties. That said, it is quite clear that the property is going to be a major focus for Wynn.
Already, there are plans to market the Encore Boston Harbor to both local and international markets. According to Matt Maddox, the plan is to employ new or improved marketing techniques each quarter in order to drive traffic. Other than growing the property's revenues, there are also plans to control expenses and to grow the databases.
"I am very excited about the transition that we've been through and the future of this company as we move forward into 2020," Matt Maddox said.
One of the most notable parts of the growth plan is the introduction of a tiered loyalty program primarily targeting the local market. This program will reward loyal and regular players with a ton of perks and rewards which will hopefully also attract new customers. The locals seem to be a key component of the company's growth plans and considering how good the property performed in the past three months, there is certainly a lot to look forward to.