Highlights of the September 27 Sports Betting Hearing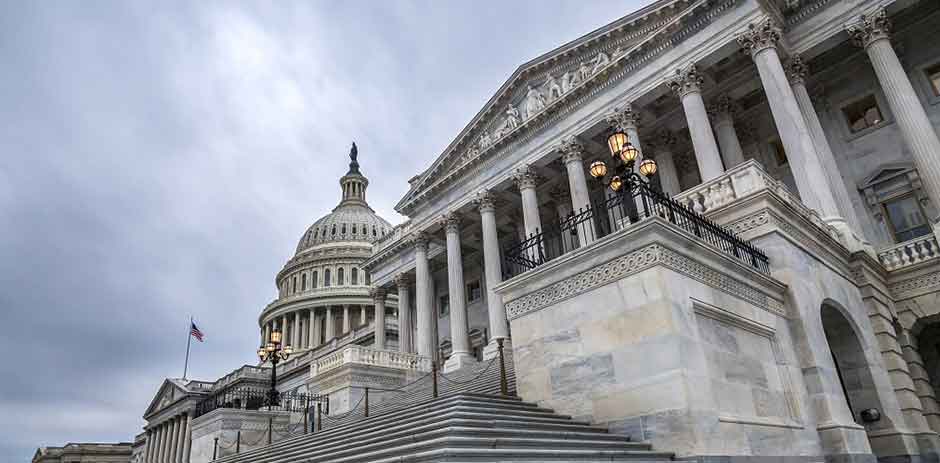 Last Thursday while the Senate dealt with the highly controversial US Supreme Court Hearings, a subcommittee of the US House known as the House Subcommittee on Crime, Terrorism, Homeland Security and Investigation hosted a sports betting hearing. The hearing that was officially recognized as "Post-PASPA: An Examination of Sports Betting in America" is the first hearing of its kind since the landmark Supreme Court ruling that lifted the federal ban on sports betting.
The hearing involved testimonies from representatives of both sides of the divide including:
Sara Slane, senior vice president, public affairs, American Gaming Association
Becky Harris, chair, Nevada Gaming Control Board
Jocelyn Moore, executive vice president, communications and public affairs, National Football League
Jon Bruning, counselor, Coalition to Stop Internet Gambling (CSIG)
Les Bernal, national director, Stop Predatory Gambling
The hearing which lasted 90 minutes mostly involved debates about where sports betting regulations need to come from – with the federal government or the states? Even though most of what was discussed was not surprising, to say the least, the questions that some of the committee members, who were for the most part opposed to the idea of any form of gambling, were asking. Some of the lawmakers in the committee as well as some of the witnessed painted a picture of a sports betting and gambling industry that was full of miscreants, thugs, degenerates and scammers, ideas that are certainly not true.
NFL Goes at Sports Betting, Again
The National Football League (NFL) was a major proponent of PASPA and the last thing league officials expected to happen was for the United States Supreme Court to repeal it – it joined all the other major sports leagues and the NCAA to fight New Jersey's bid to be allowed to offer sports betting within its borders.
"Sports gambling conducted pursuant to State law threatens the integrity and character of, and public confidence in, professional and amateur sports, instills inappropriate values in the Nation's youth, misappropriates the goodwill and popularity of professional and amateur sports organizations, and dilutes and tarnishes the service marks of such organizations," Jocelyn Moore said quoting a section of the now-obsolete PASPA.
While the NFL is not hellbent in having the ruling reversed, it encouraged the committee to "create a modern framework" for the purpose of protecting the fans and the integrity of the game. Considering how many times the word "integrity" was used in the NFL's testimony it would be safe to say that NFL seems to be intent on securing a piece of the sports betting market that is already proving to be very lucrative.
Thankfully, the American Gaming Association's (AGA) officials were present to clarify the reality of the matter which is that the sports betting market is fine as it in the hands of state governments and there is no additional oversight needed.