GambleAware Adds New Trustees to Gambling-Independent Board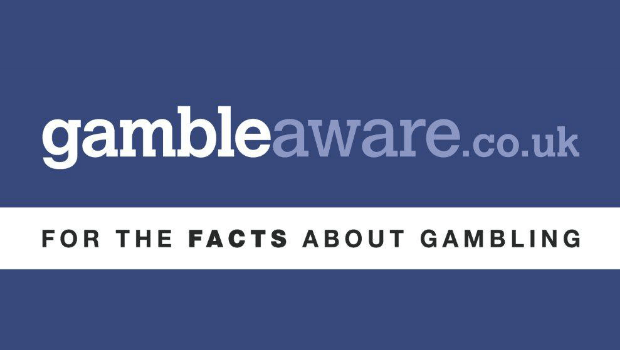 United Kingdom-based industry charity GambleAware has recently expanded its board of trustees with new appointments. These new appointees are meant to advise the organization on issues to do with addictive behavior and health-related matters in the United Kingdom. The choice of the new trustees was based on the organization's mandate to establish a board that is completely independent of the industry.
One of the new trustees is Marcantonio Spada, a London South Bank University Professor of Mental Health who will be bringing significant experience in working to identify the various causes of addictive behavior with regards to gambling. Professor Spada is also currently the Head of Division of Psychology and Deputy Head of the Centre for Addictive Behaviors Research at the South Bank University.
Joining Professor Spada is the Paul Simpson, an NHS Trust Surrey and Sussex Chief Finance Officer/Deputy Chief Executive who will be bringing some significant experience and expertise in both financial management and healthcare. Mr. Simpson has served multiple finance roles across multiple local NHS Trusts.
"We are delighted that Marcantonio and Paul have agreed to become trustees of GambleAware. Between them, they bring strong experience in addiction, public health, finance, and risk management. Also, I should like to record our thanks to both Alan and Brigid for their hard work as trustees," Kate Lampard, GambleAware's Chair of Trustees, said about the new appointments. "GambleAware's Board is now wholly independent of the gambling industry, and we believe this is necessary to secure public trust and confidence given our central role in commissioning research, education and treatment services. Trustees continue to call for a statutory levy on the gambling industry to ensure research, education, and treatment services are adequately and sustainably funded."
GambleAware will still be pursuing the charitable objectives that it has always been after in a bid to curb the issue of gambling-related harm. Supporting these operations is a government-prescriber voluntary donation system that is currently in place. Kate Lampard believes that all of these can be achieved without the need for anyone to employed by a gambling company to sit at the table.
A little over a month ago, GambleAware announced that they were getting involved in a new initiative with Citizens Advice. The two organizations are expected to raise $2 million which will be used towards a joint effort focusing on debt advisers for gamblers. GambleAware's partnership with Citizens Advice marks the next logical step for the organization to tackle the issue of problem gambling in the United Kingdom.