Illinois Casino Plans to Be Delayed for At Least Six Months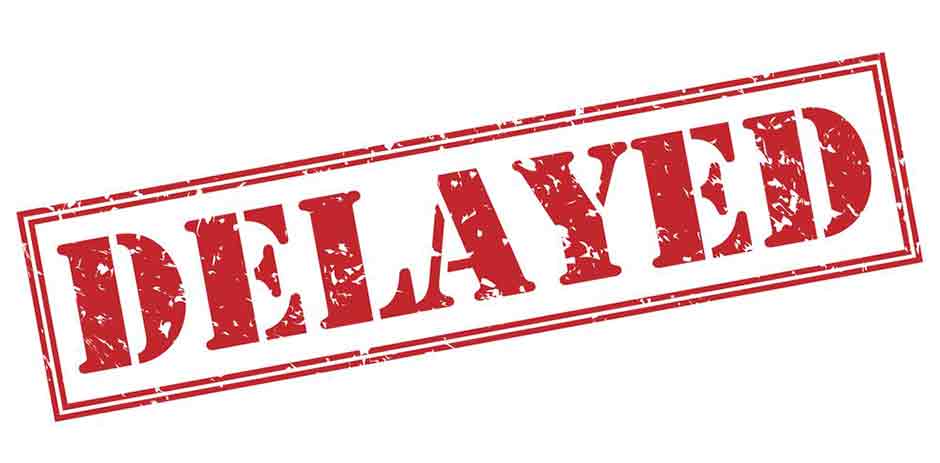 In late October, the Illinois Gaming Board held a virtual meeting where they ironed out several gaming-related issues. Perhaps the most notable takeaway from the virtual meeting was the announcement involving three applicants for a casino license. The board stated that these applicants will have to wait for at least six months before they receive any feedback on whether or not their license applications have been accepted.
Already, the initial deadline the Illinois Gaming Board had set to decide which operator would receive the license has passed. However, Marcus Fruchter, the board's administrator pointed out that they need even more time to process the three applications. They are also looking into five other licenses for casinos that will be located in other parts of the state.
Mr. Fruchter blamed the delay on the ongoing COVID-19 pandemic, which is somehow justifiable especially considering how devastating the coronavirus has been to many businesses across the globe. In Illinois, casino businesses were really hit hard and are yet to fully recover despite partially reopening.
"Like all government agencies and private businesses, the board's work has been impacted by COVID-19. This is not an excuse or a crutch. It is simply a recognition of the realities that work and life are different in a global pandemic."

Marcus Fruchter, Illinois Gaming Board administrator.
The board administrator further said that that they need an investment bank to review the applications. This process should take at least six months since the board is yet to retain an investment banker. Requests for qualifications for a banker have, thankfully, already been sent.
High Hopes
While several stakeholders in the state's gambling industry including property developers and mayors have expressed their disappointment with the delay of the licensing process, they have expressed a lot of optimism for the future of the industry. The fact that the casino plans are still moving forward is certainly a good thing. Hopefully, by the time the casinos go live in the state the pandemic will have been dealt with and casinos will no longer be subjected to the restrictive measures that they have had to operate under over the past several months.
The casino and property developers have also sine affirmed that despite the significant delay, they will not be backing down. They are still committed to their growth plans in Illinois, which is an indicator of just how lucrative that particular is.