Penn National and Kambi To Part Ways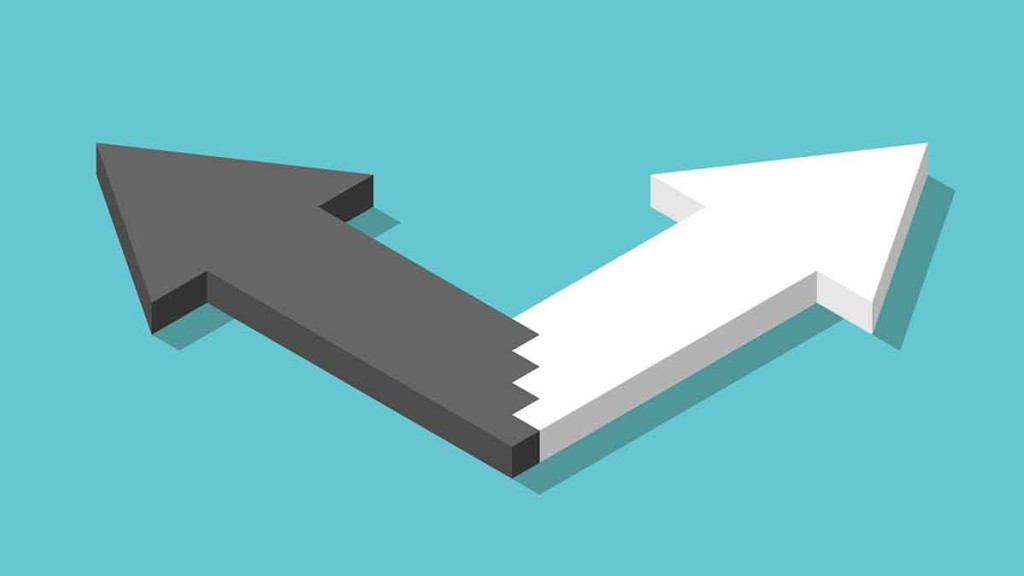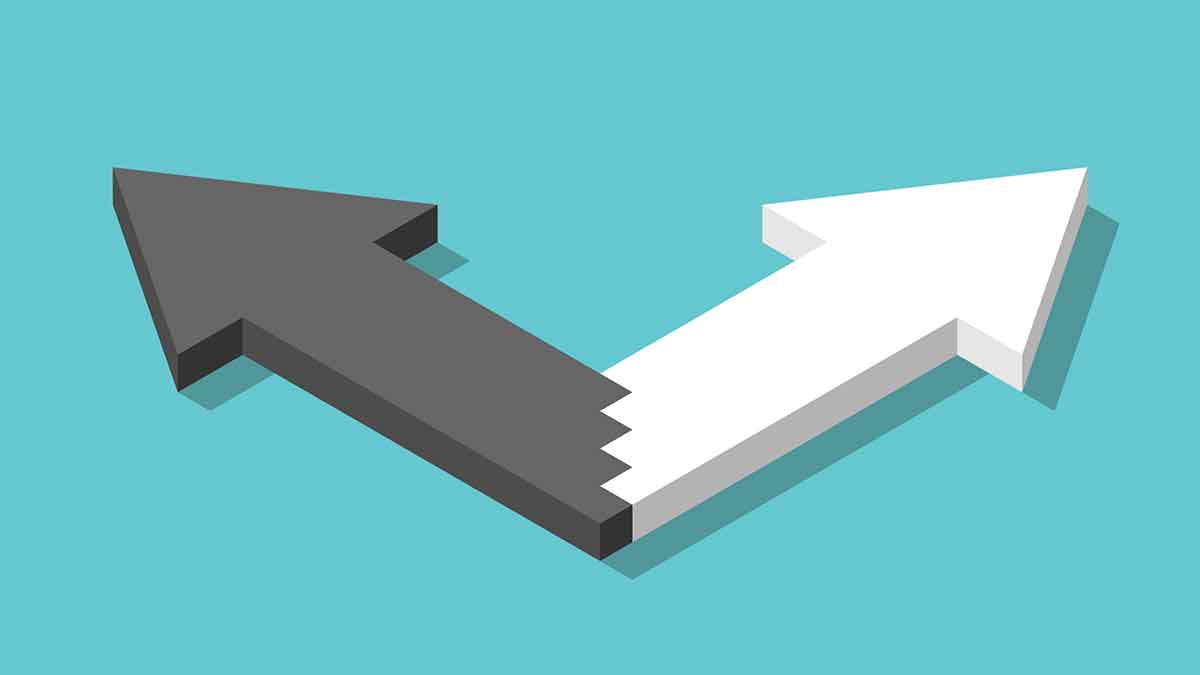 PENN Entertainment's Barstool Sportsbook was originally built using Kambi's technology, but the company always intended to switch over to its own proprietary system. A recent announcement of the conditions of the split brought the action one step closer to being considered official.
TheScore Bet, PENN's Canadian subsidiary, was migrated to PENN's internal technology stack in July, and the company made the transition public shortly afterward. Although this move was not a complete surprise, the declaration from Kambi firmly sets the ball rolling for the transition.
The Terms
Beginning in the third quarter of 2023, just in time for the 2023 NFL season, Barstool will begin migrating its online sportsbooks book, with the operator's retail locations finishing the transition in 2024. During this period of transition, the two companies have also agreed to work together to roll out the Barstool sportsbook in new states throughout the United States.
With this agreement in place, both parties will get a portion of the profits made from the sale of sports betting products and services to customers at retail locations. A one-time payment of $12.5m (£11.0m/€12.6m) will be made to Kambi for the early termination of the original sportsbook agreement, and an additional $15.0m will be paid to Kambi in installments over the transition period for transition services.
Together, Kambi and Penn have debuted in 13 online markets and 25 physical locations across 15 US states since their partnership began in July 2019.
Smooth and Seamless Transition
According to Kristian Nylen, Kambi's co-founder and CEO, the agreement lays out the two companies' plans to work together for the foreseeable future and guarantees a steady stream of income for Kambi during the process. Also, Kambi's data and intellectual property are afforded further security under the agreements.
Penn's CEO, Jay Snowden, echoed this sentiment, noting that Kambi has been a first-rate vendor throughout the company's digital transformation. Penn's pursuit of a competitive advantage in the sports betting market has been bolstered by Kambi's tried-and-true, high-quality technology, and services. With this cooperation in place, he was positive that the transfer would go well for both organizations.
Vertical integration is on the rise in the U.S. gambling business, and the move by Barstool Sportsbook is just the most recent example. Many businesses are looking to supplement their in-house systems with sports betting solutions from reputable outside vendors. In the long run, these vertically integrated businesses will outsource a greater share of their product lines.