World's Largest Crypto Trading Floor Coming Alongside New York Casino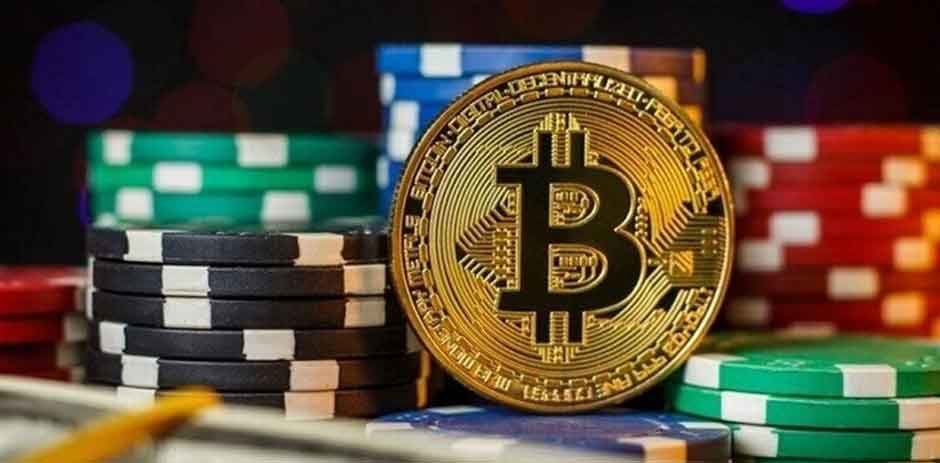 It is a truly exciting time to be alive especially if you are interested in emerging new trends in technology, business and entertainment. Crypto is one of these exciting developments and there is a lot to look forward to from that sector. Some of the biggest advancements might come as part of a casino in the Empire State.
Recently money manager Jason Ader announced an impressive casino pitch for New York City. The pitch included plans for what would be the world's largest crypto trading floor. The pitch outlines other jaw-dropping additions that will make it the go-to spot for all kinds of people in New York City. These additions include an esports arena and even a dedicated space that could host such events as the New York Fashion Week.
Those are some very ambitious plans but Ader who is a former casino analyst is very optimistic about the potential of the project. The cost of such an undertaking would be at least $3 billion. Actual numbers will depend on the location. He believes that its "differentiated but comprehensive approach to entertainment that goes beyond casino gaming with some pretty cool elements" makes it a worthwhile venture to pursue.
When Will It Launch?
Already, the casino resort that Ader is pursuing has a name – Mirai. However, that is just as close as it gets to being actualized, at least for now. There is a process and the stakeholders will need to keep that in mind going forward.
New York's gaming regulator has been receiving requests for information for about three new casino licenses. The deadline for that was December 10 and with that out of the way, stakeholders can shift their focus on the next steps.
In Jason Ader's case, he plans to bid for one of the casino licenses through a new business he is forming in partnership with Universal Entertainment Corp., one of the biggest Japanese gambling brands. The new company that will result from this partnership will not only be debt-free but also reap the full benefits of Universal's experience. This makes the plans for a mega casino project such as Mirai in New York even more interesting.
The project will, of course, need to prepare to deal with a bit of competition. Other operators that are also eyeing the New York casino licenses include the Genting Group and MGM Resorts International.