Yellow Brick Road Casino Launches eSports Competition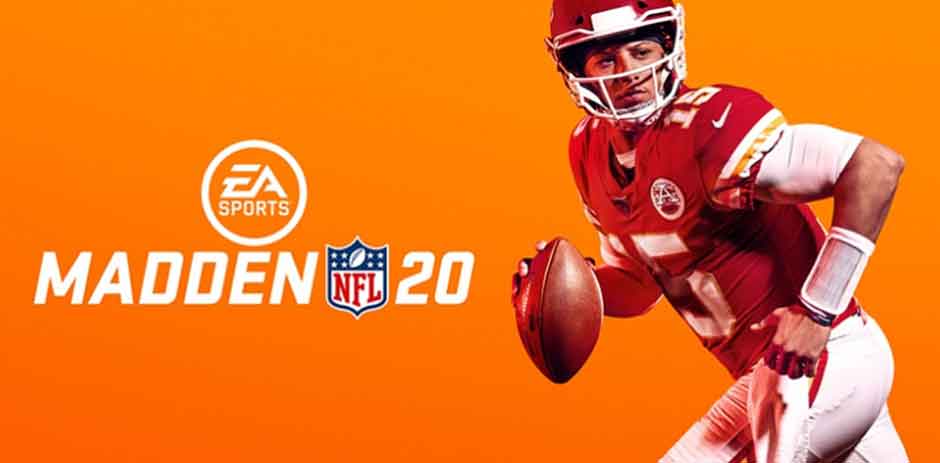 Nearly two months ago, the Oneida Indian Nation partnered with Scientific Games to debut a sports betting operation at Yellow Brick Road Casino. The sportsbook has been a success so far and its operators are already looking for new or fresh ways of make the gaming experience even better than it already is. Known as The Lounge with Caesars Sports, the sports betting facility will now be venturing into the world of esports with the introduction of the first live weekly eSports competition in the Empire State. Being the largest sports betting lounge in the state, the sportsbook's new offering is definitely set to turn a lot of heads.
The live weekly eSports tournament is a partnership between the casino and UMG Media and it will be a Madden '20 Tournament. It will be making its debut at the Chittenango-based casino next week on November 6 after which it will be held each and every Wednesday. The only exception will be on dates when Wednesdays fall on special holidays like Christmas.
Prize and Entry Details
Only 16 players will be allowed to enter the tournament and they all have to be at least 18 years old. Prior to the tournament, the sports betting lounge will also host a warm-up that will run from 5 p.m. to 6 p.m. when the Madden '20 game finally begins.
During the weekly eSports tournaments, the players will be competing for a $100 weekly cash-only prize as well as two premium seats to the sportsbook. There are also free vouchers up for grabs – these will go to the runners-up. To enter the tournament, the interested players will need to pay a $10 entry fee and this will buy them free branded T-shirts as well.
The Meteoric Rise of Esports
For a very long time, esports has been described as the future of all sports which is a very old thing to say especially considering the irreplaceable significance of sports in the world we live in. However, the sector has proven time and time again that is here to stay. In fact, it is one of the most popular lucrative industries on the planet.
That said, it is great to see that more and more traditional gaming space are making moves in order to offer esports-related services to their customers. Esports tournaments are incredibly popular and therefore the Madden '20 tournament at the Yellow Brick Road Casino will definitely be a magnet for both gamers, sports fans, and esports enthusiasts. It marks the beginning of a whole new era.